Experience the Energy and Excitement of New Orleans
Old World Hospitality Meets Modern Comforts in Our SHRM22 Hotels
In-person conference attendance gives you a first-hand chance to explore this vibrant city and absorb its unique culture. Get the most out of your SHRM22 experience and secure the best rates on a wide range of hotels by booking your conference hotel directly through our SHRM22 hotel block.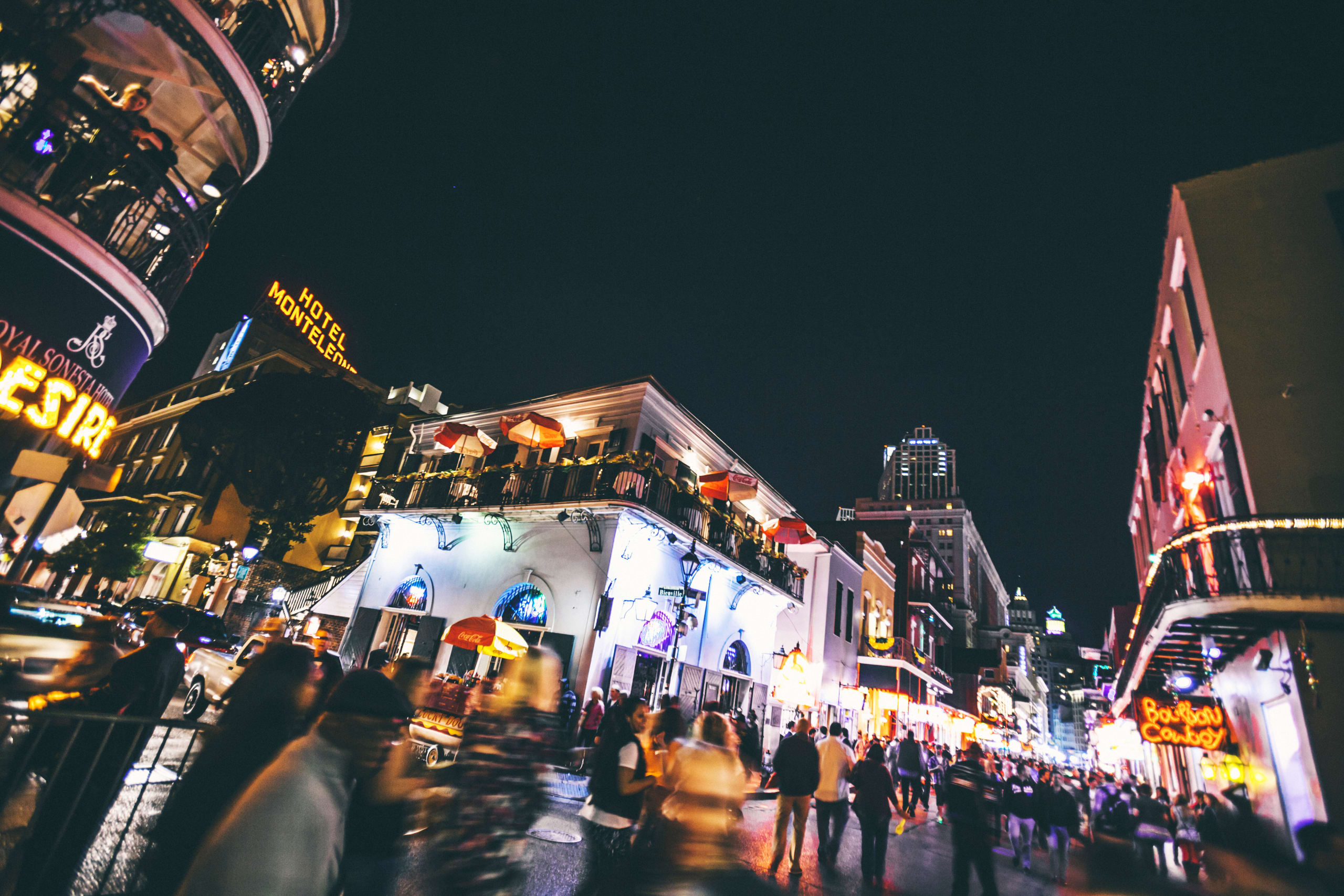 It's Easy to Enjoy the Big Easy
Jackson Square is always jammin'. The meandering Mississippi is a must-see. The Garden District is a genteel way to spend a day. To go beyond the famous French Quarter and experience all the charms of New Orleans while you're in town, turn to this handy city guide.
Getting To and Around New Orleans
VENUE
900 Convention Center Blvd.
New Orleans, LA 70130
Get the latest news and updates on all things SHRM22.
By submitting this form, you are agreeing to receive communications from SHRM about this product and other related products and services. You can unsubscribe at any time by clicking 'Unsubscribe' at the bottom of any email you receive. 
By submitting this form you are acknowledging that you have read and agree to the SHRM Privacy Policy and Terms of Use.