Taking the Windy City by Storm
The journey to creating a better world of work is an ever-evolving path. Propel towards a future of limitless opportunities when you experience SHRM24, your compass guiding you towards success. This curated event, taking place in the vibrant city of Chicago, will empower you to embrace change, drive innovation within your organization, and equip you with the tools to advance your career's success. Join forward-thinking HR professionals who are committed to creating a better HR landscape. Immerse yourself in thought-provoking sessions, collaborate with industry trailblazers, and equip yourself with the knowledge and tools to navigate the journey ahead.
JOin Us at SHRM24
Access Premier Education
Participate in best-in-class programming, complete with a customizable learning journey of skills development and competency-based HR education. SHRM-certified? You'll get 25+ PDCs!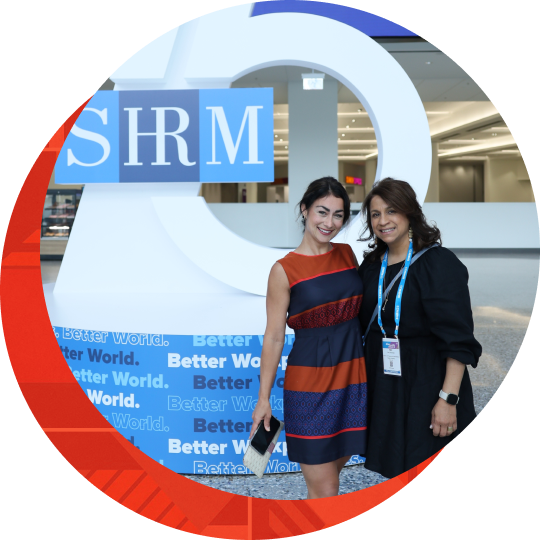 Grow Your Network
Take full advantage of the countless networking opportunities and foster relationships with attendees participating from around the globe, hailing from all backgrounds and sectors.
Form New Partnerships
Meet partners in the Expo showcasing a wide range of innovative HR-related products, services, technology and solutions to achieve your goals.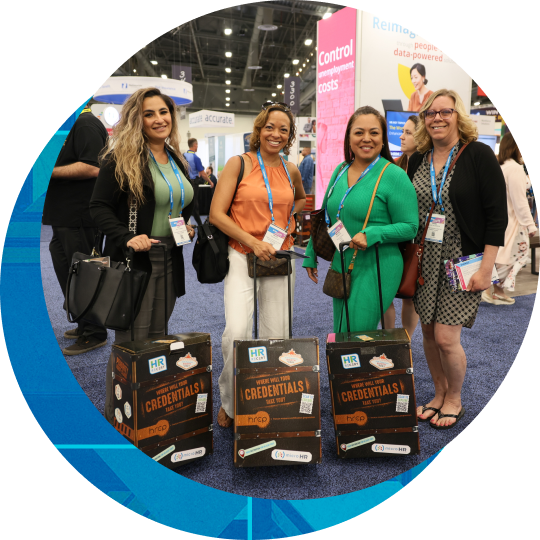 The reason I attend the SHRM Annual Conference is for the opportunity to network at a national level. I really enjoy that. I get that quite a bit of that locally, so just to come and see other people who enjoy being together in a field that can be very challenging. That's why I continue to come back.

Request additional information on the SHRM Annual Conference & Expo 2024 (SHRM24), and get information on individual or group registrations, or becoming a sponsor, speaker or exhibitor.